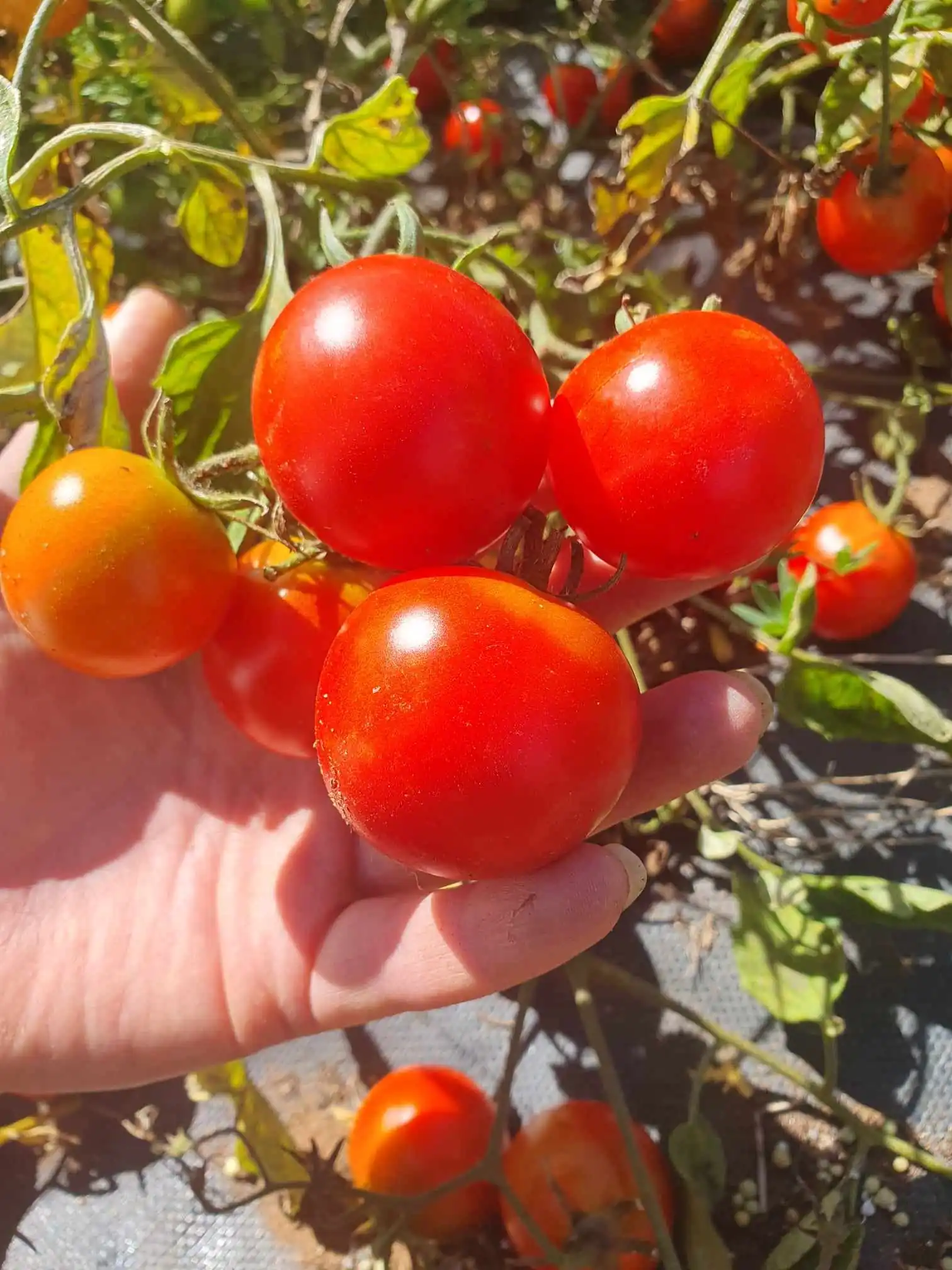 Start prepping your garden beds for tomato season!
Seed Freaks – Heirloom Seeds Grown in Tasmania
At Seed Freaks, we're enthusiasts for authentic Australian grown heritage seeds, nurturing our passion through over 400 varieties of open-pollinated and heirloom seeds. As seasoned regenerative farmers and market gardeners turned seed cultivators, we're dedicated to fostering plant seeds that are acclimatised to local conditions, creating robust crops that reflect the rich biodiversity of nature's bounty.
Driven by our mission for food security and introducing Australians to rare and wonderful varieties you will never see on the very limited Australian supermarket shelf; we produce organic seeds representing varieties from all over the world that are rooted in our soil. We've hunted down and grown the best and most exciting open pollinated and heirloom seeds that have aced the Australian seeds survival test.
We don't just settle for any old garden-variety seed – we're crazy about rare seeds, in particular heirloom tomato and bean seeds that can trace their family tree back generations. We've overcome geographical barriers, selling our seeds online, Australia wide.
Seed Freaks: The home of heirloom horticulture, delivering home grown heritage, one seed at a time.
Live in Western Australia?
Purchase our seeds in WA through Down2Earth Gardening
FAQ
Can I pick my order up directly from your property?

No, we do not have the requisite council permits to run a shop front from the farm. The only exception we are permitted by council to have customers on the farm is for an open day.
Can I visit the farm?

Each year we endeavour to have an open day where we invite the public to take a look behind the scenes. We also sell seeds and seedlings at this event.
Do you sell seedlings?

Only on our annual open day or at specific market events.
How will I know which markets you will attend?
Do you sell to Western Australia

Due to the strictness of WA quarantine, we have an official WA distributor "Down2Earth Gardening". The inimitable Julie and Gary Richards of Down2Earth Gardening have Seed Freaks seeds in stock and can procure any of our Seeds for WA customers provided they are not on the forbidden species to WA list. You can contact Down2Earth here: website or Facebook
Will seeds grown in Tasmania be suitable for warmer regions of Australia?

Seeds grown in colder climates actually perform EVEN BETTER in warmer climates! There will be a few exceptions for varieties which prefer cooler conditions, and this will be clearly outlined in the product description provided!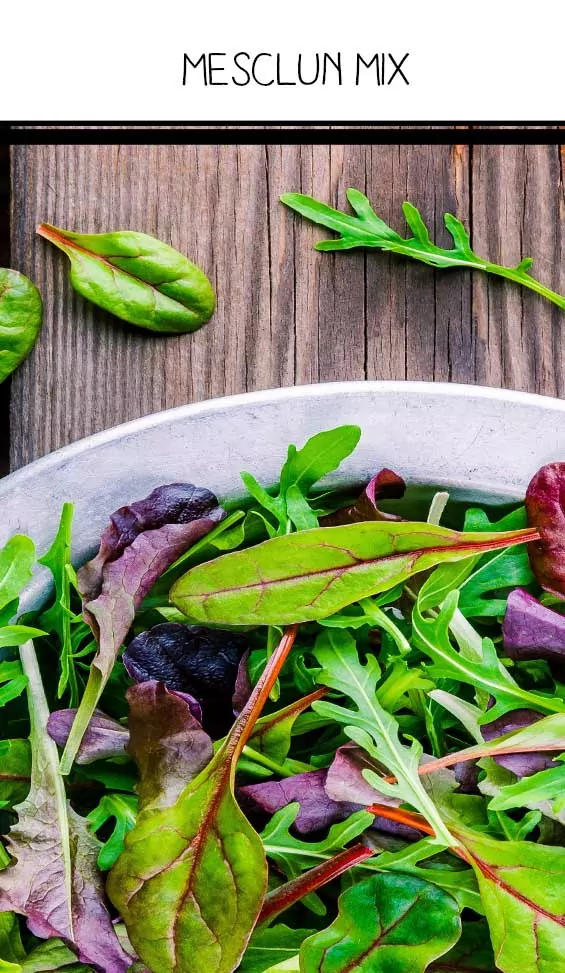 Free Mystery Seeds
For every $30 spent we throw in a free packet of Mystery Seeds. $60 = 2 packets, $90 = 3 packets etc
Identification of the seed variety and growing instructions are inside the packet